Processing time for in-stock items are 1~3 working days. 

They would be despatched after release
Place an order with full price / deposit to secure reservation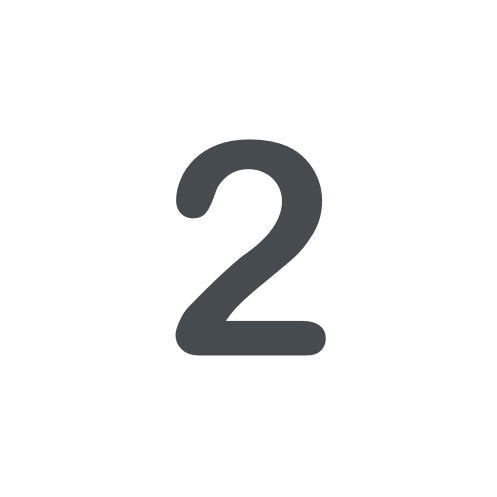 Wait patiently until the manufacturing is finished.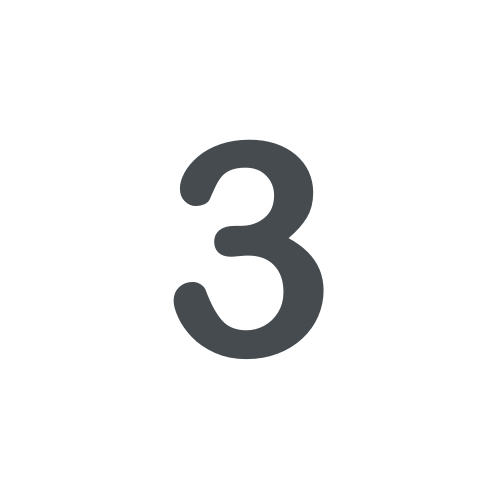 We will send you a PayPal invoice if you paid deposit.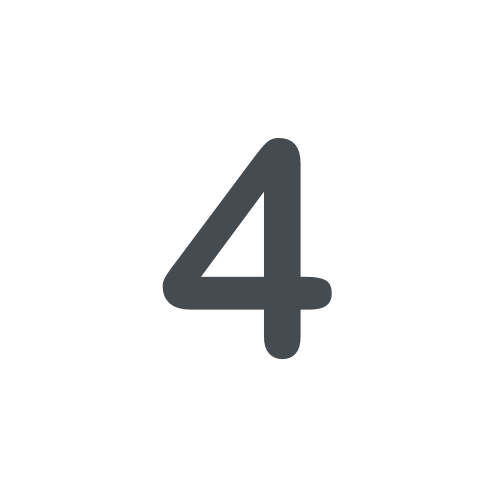 We would despatch as soon as your order is fully paid.
How to tell if a product is on pre-order or in-stock? 
Simply read the product title. Products with title "pre-order" as prefix means it's still on pre-order, products with "in-stock" as prefix means it's already in-stock.
Will I be notified when a product is released? 
Yes sure. 

If you already placed an order with full price, we would despatch it immediately after release, you would receive notification containing tracking number as usual orders. 

If your pre-order is made with deposit, we will (1) notify you via email after release to let you know you can pay the remaining balance. (2) Send you an invoice of the remaining balance to your PayPal. 
Why is the product I ordered still not shipped? 
We are sorry if there is a delay in order processing.  The regular processing time for all in-stock products should be around 1-3 working days. The pre-order items, however, need to wait until manufacturer finishes the production, after official release.
If you think the processing period of your "in-stock" has gone abnormal, please contact us for processing expediting. 
For pre-order items, please wait patiently until release.
Why is other sellers listing a product as "in-stock" but your is still "pre-order"?
We have first-hand access to most brands we are selling, which means mostly we could get the first batch of products right after release. 
If you see "in-stock" status from other buyers, please first make sure that the information is authentic. 
* There might some exceptions for brands outside our country, which we have to obtain from distributors, or when the brand decides to operate different release schedules among different countries. 
Why is there a delay of pre-order products?
If you are not new to this collection, you should be familiar with the reasons behind and know that it could happen often.  
Most action figures are produced on pre-order form and in a limited quantity. Below are some of the most common-seen reasons for delay in release time:
1.  Multiple adjustments before product is putting into mass production
2. Most products requires a high percentage of manual work from skilled workers.
3. Most products (especially boxed figures) includes a lot of accessories. If any of the accessory is delayed, the whole project is delayed. 
4. Limited manpower, projects priorities, etc. 
Please kindly understand that as a seller, we cannot interfere with the manufacturing process. If you have high expectation of accurate release time, please know that this might be a promise we cannot deliver on our end. 
Can I pay extra to ensure my pre-order is shipped in the first priority after release? 
We treat all successfully-made orders in the same priority. Pre-orders placed in deposit option share the same priority as those paid with full price. There is no need for extra payment. 
We are trying our best to process your orders ASAP.
If you are getting really concerned, please let us know.